Check Out These Upcoming Events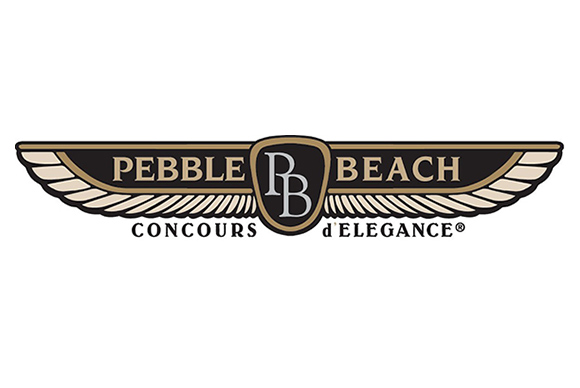 Originally a small social event paired with a road race through the pine and cypress forests of Pebble Beach, the Pebble Beach Concours has grown into the top-ranking collector car show in the world. People from all over the globe come to compete in or simply enjoy the event here at Pebble Beach.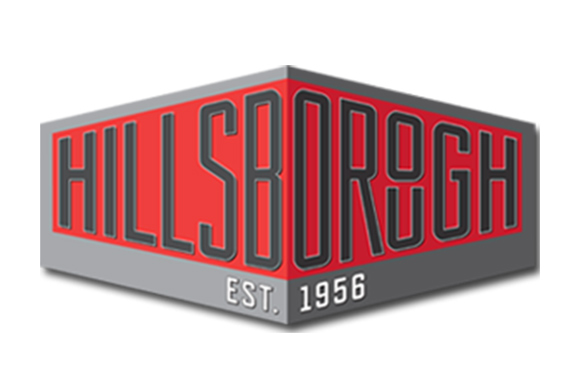 The Hillsborough Concours offers a forum for passionate vintage car owners to showcase their prized vehicles, and to compete for respect and recognition for their commitment to preserving automotive authenticity. The Concours also aims to cultivate future generations of car enthusiasts by providing privileged access to some of the world's most celebrated automobiles.
Highway One's Newest Inventory